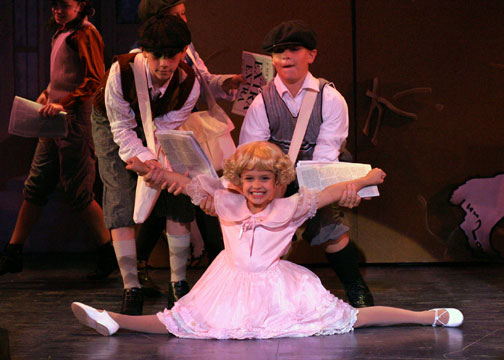 Baby June and her News Boys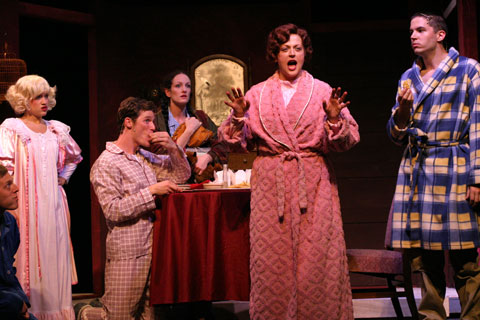 I had a dream...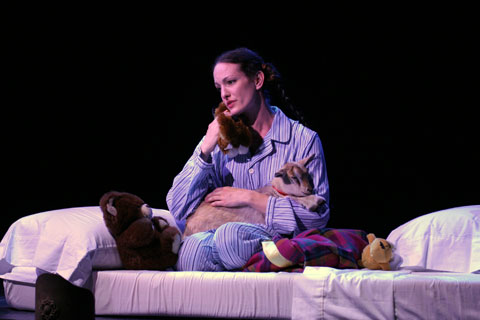 I wonder how old I am?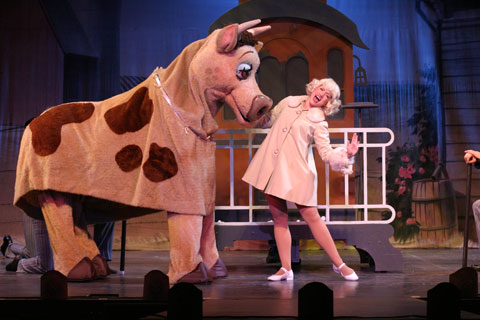 What care I for tinsel or glamour...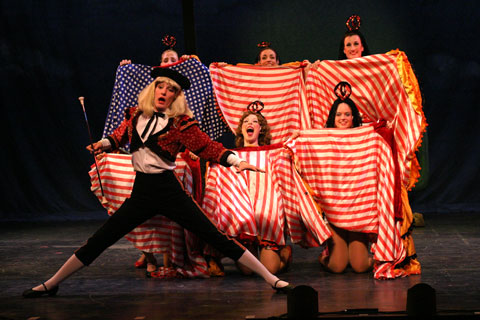 Louise and her Toreadorables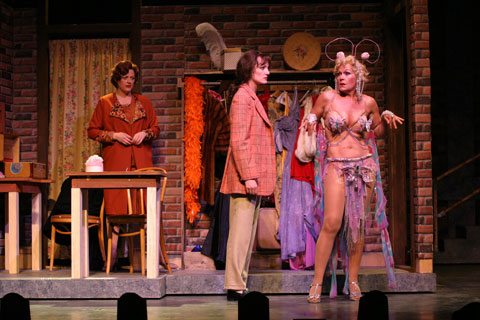 Sharing a dressing room with Tessie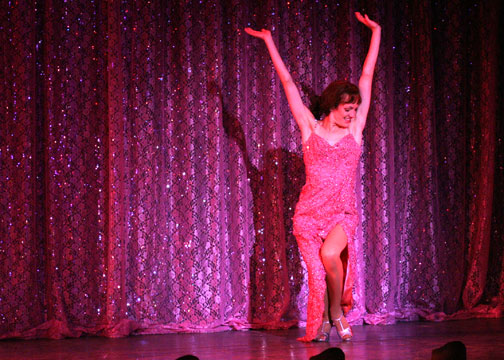 Let me entertain you...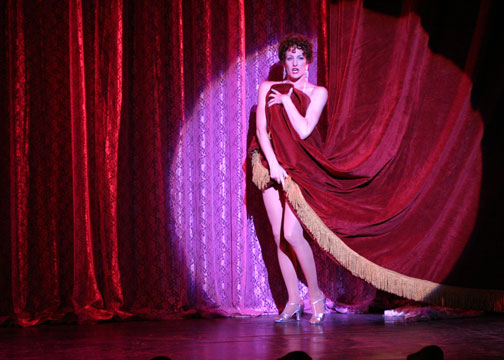 ...and we'll have a real good time.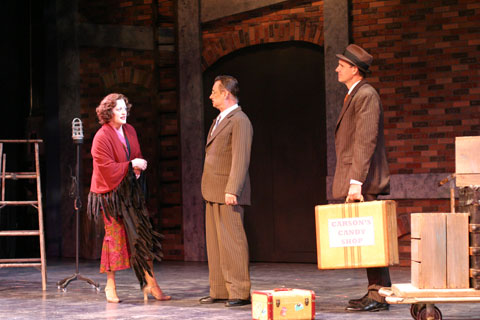 Mama Rose meets Herbie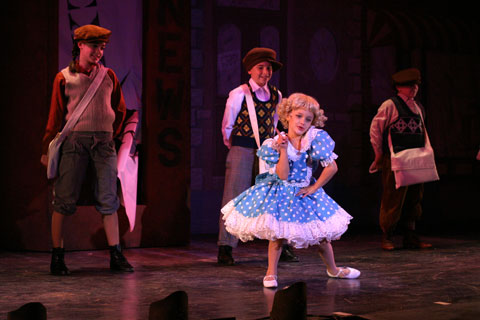 Let me do a few tricks...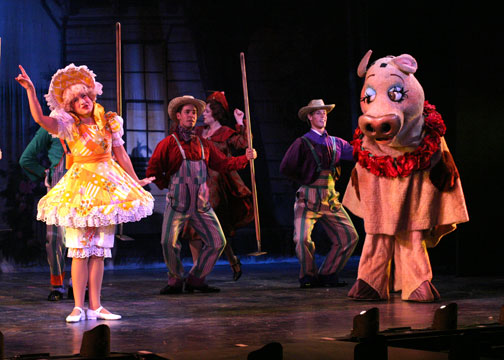 Dainty June and her Farm Boys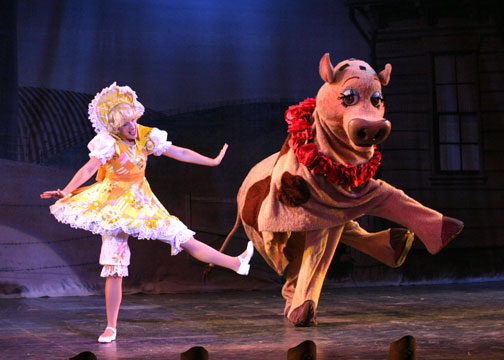 Dancing with Caroline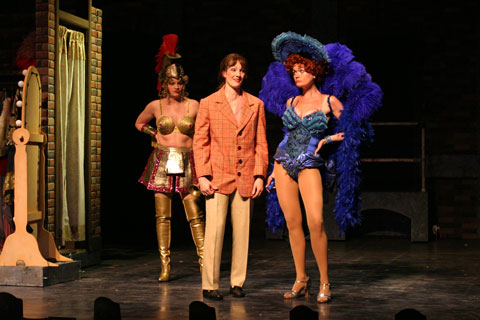 She's even younger than I was...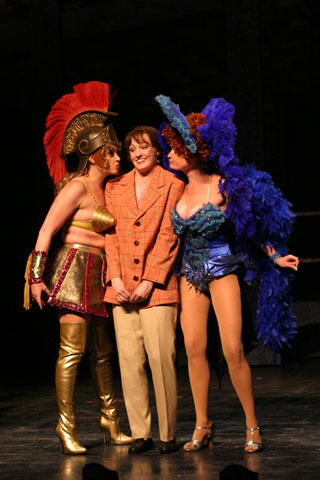 Somethin' wrong with strippin'?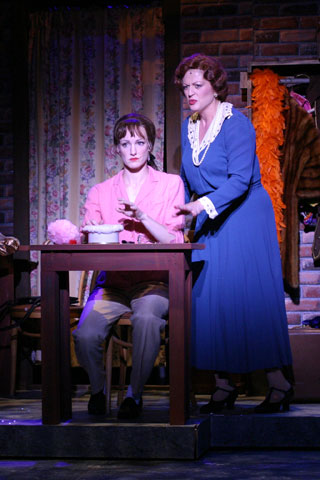 Not too much make-up...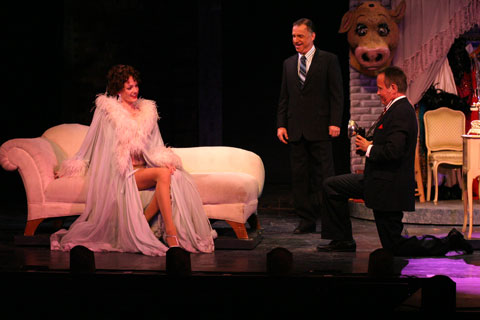 Show us your talent...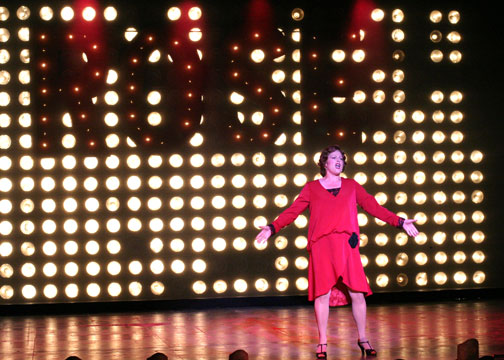 Rose's turn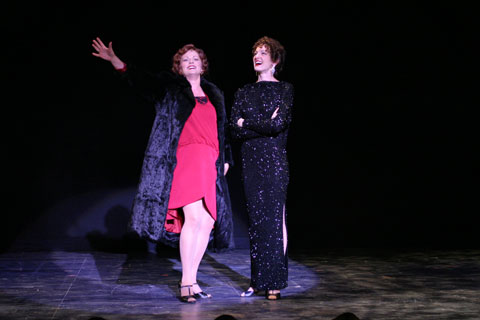 Madame Rose ...and her daughter GYPSY